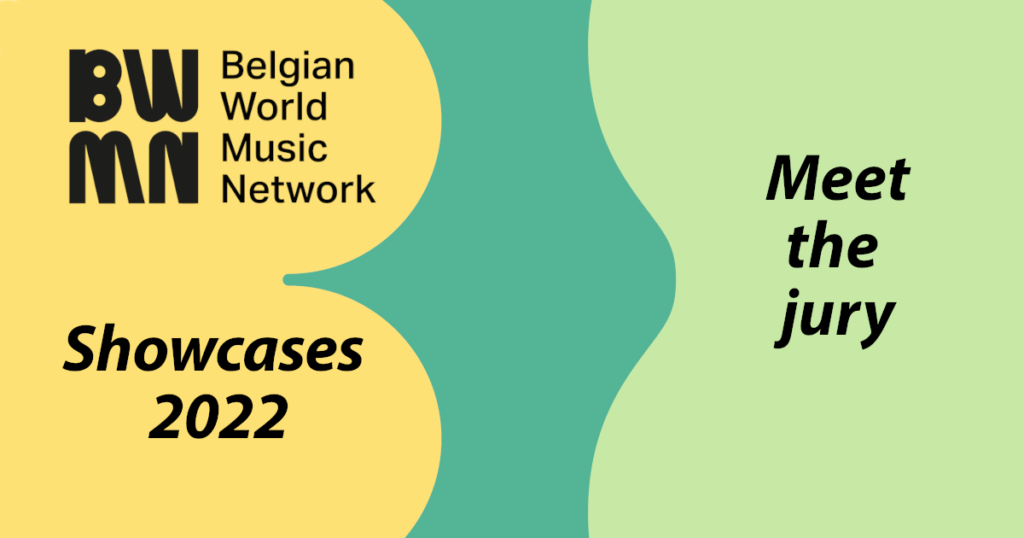 While we are waiting to gather all your proposals for our Belgian Wordwide Music Night 2022, we would like to introduce the members of the juries.
This year, we have decided to create two specific juries: one for the live acts and one for the DJs. Therefore, we have gathered people with a particularly relevant background and expertise in each of the two categories. Here they are:
Jury « live acts »
Jury « DJ's »
These two external juries will select the 4 live acts and 2 DJs who will participate in the showcase evening on 23 May. Save the date!